Therefore gird up the loins of your mind, be sober, and rest your hope fully upon the grace that is to be brought to you at the revelation of Jesus Christ; as obedient children, not conforming yourselves to the former lusts, as in your ignorance; but as He who called you is holy, you also be holy in all your conduct, because it is written, "Be holy, for I am holy."

1 Peter 1:13-16, NKJV
In the first book of Peter, believed by scholars to have likely been indirectly written by Peter himself (directly written by Silvanus), he writes to Christians that are scattered abroad and persecuted throughout Asia Minor. He urges them to be holy in all their conduct – for God is holy. Despite the trials they were going through, the believers were to remain focused on Christ and His coming return.
The word "holy" means set apart or different from that which is common or ordinary. To be holy is to be consecrated, sanctified, and dedicated to God.
In 1 Peter 1:13-16, the author urges believers to "gird up the loins of their mind," be self-controlled and set their hope fully on the grace that will be brought to them at the revelation of Jesus Christ. He goes on to say that they should be obedient children, not conforming to their former lusts, or desires, as they did previously in their ignorance.
In this article we will be adapting our chapter summary method of Bible study.
How would you caption the book?
Peter writes a letter to the Christians of Asia Minor, urging them to pursue holiness despite their suffering and reminding them that they are chosen by God with a future of hope in His Son.
What are the contents? Provide an Outline.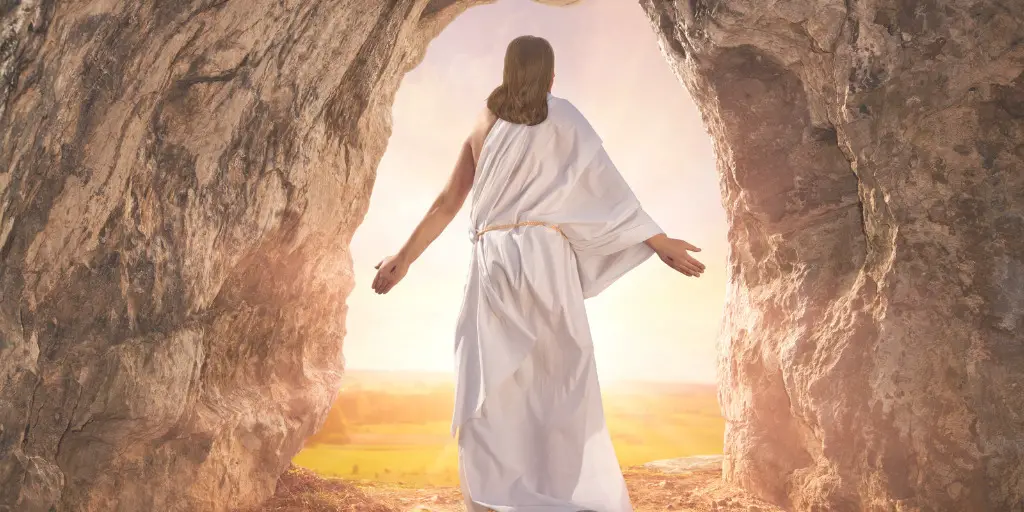 Chapter 1
From the outset of the book, we are told that we have a living hope through the resurrection of Jesus, that while we may be grieved by trials, genuine faith is more precious than gold. Although we cannot see Him, we rejoice with joy and at the end of our faith, we will be rewarded with the salvation of our souls.
Christians must remember that we are not redeemed with corruptible things, but from the "precious blood of Christ." For he was a lamb without blemish and manifested in these last times for us. We must cast aside ungodly living and live a life committed to honoring God.
He indeed was foreordained before the foundation of the world, but was manifest in these last times for you who through Him believe in God, who raised Him from the dead and gave Him glory, so that your faith and hope are in God.

1 Peter 1:20-21, NKJV
The first chapter of Peter also tells them to "be holy, for I am holy." A direct quote from Leviticus 11:44-45, where God is commanding the Israelites to reflect holiness because he is holy.
For I am the Lord your God. You shall therefore consecrate yourselves, and you shall be holy; for I am holy. Neither shall you defile yourselves with any creeping thing that creeps on the earth. For I am the Lord who brings you up out of the land of Egypt, to be your God. You shall therefore be holy, for I am holy.

Leviticus 11:44-45, NKJV
Chapter 2
In the second chapter, Peter reminds the Christians to remain steadfast in their faith despite the persecution they were facing, and that they are a special, chosen, generation.
But you are a chosen generation, a royal priesthood, a holy nation, His own special people, that you may proclaim the praises of Him who called you out of darkness into His marvelous light; who once were not a people but are now the people of God, who had not obtained mercy but now have obtained mercy.

1 Peter 2:9-10, NKJV
Peter applies this command to the Christian existence, saying that we are to "proclaim the praises" of God who has brought us out of darkness into His marvelous light. Christians are to live in such a way that others will see our good deeds and give glory to God.
This call to holiness is not a call to live in absolute sinlessness, but it is a call to live lives that are distinct from the world around us. We are to be different because we have been called by God to be his people.
As the chapter comes to a close, Peter writes that the Christians must be submissive to their masters, not just the ones that are good and gentle, but also to the harshest masters. The Lord expects us to live a holy life and follow the examples of Jesus, for it is commendable to the Father when we do good yet still suffer and "take it patiently" the same way Jesus did.
who, when He was reviled, did not revile in return; when He suffered, He did not threaten, but committed Himself to Him who judges righteously; who Himself bore our sins in His own body on the tree, that we, having died to sins, might live for righteousness – by whose stripes you were healed. For you were like sheep going astray, but have now returned to the Shepherd and Overseer of your souls.

1 Peter 2:23-25, NKJV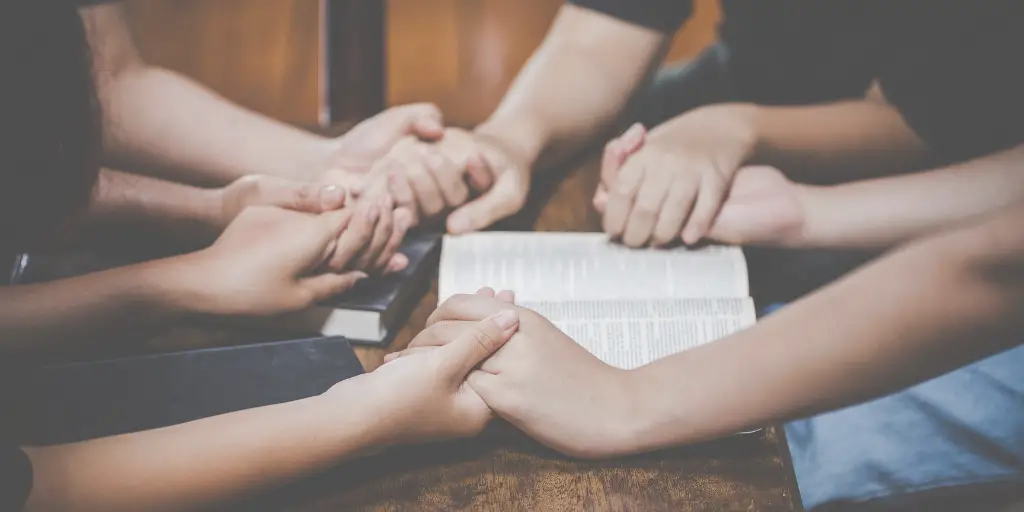 Chapter 3
Chapter 3 reflects on the family dynamics of Christians. Peter encourages wives to be submissive to their husbands and to set an example through their actions so that "even if some do not obey the word, they, without a word, may be won by the conduct of their wives". Husbands on the other hand should give honor to their wives and "as being heirs together of the grace of life, that your prayers may not be hindered."
To Christians as a whole:
Finally, all of you be of one mind, having compassion for one another; love as brothers, be tenderhearted, be courteous; not returning evil for evil or reviling for reviling, but on the contrary blessing, knowing that you were called to this, that you may inherit a blessing. For
"He who would love life
And see good days,
Let him refrain his tongue from evil,
And his lips from speaking deceit.
Let him turn away from evil and do good;
Let him seek peace and pursue it.
For the eyes of the Lord are on the righteous,
And His ears are open to their prayers;
But the face of the Lord is against those who do evil."

1 Peter 3:8-12, NKJV
The chapter closes with a reminder that, through the death and resurrection of Jesus Christ, we are saved by way of baptism "(not the removal of the filth of the flesh, but the answer of a good conscience toward God)."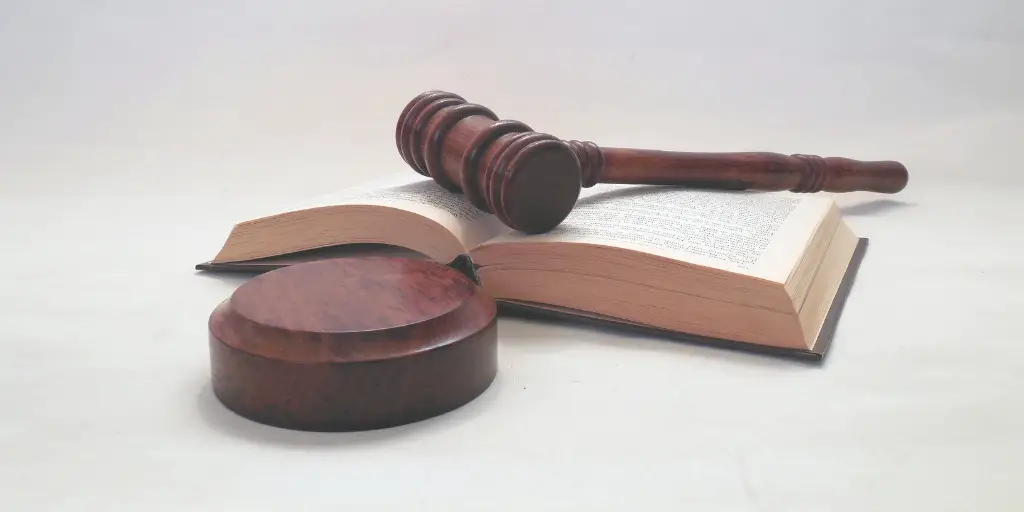 Chapter 4
In the fourth chapter, we are reminded that we will be judged accordingly, that we must move beyond our past lifetime in "doing the will of the Gentiles" such as walking in lewdness, lust, drunkenness, revelries, drinking parties, and abominable idolatries.
Most importantly, we must not be ashamed to suffer as Christians, and should instead use the opportunity to glorify God.
Therefore, since Christ suffered for us in the flesh, arm yourselves also with the same mind, for he who has suffered in the flesh has ceased from sin, that he no longer should live the rest of his time in the flesh for the lusts of men, but for the will of God.

1 Peter 4:1-2, NKJV
but rejoice to the extent that you partake of Christ's sufferings, that when His glory is revealed, you may also be glad with exceeding joy.

1 Peter 4:13, NKJV
Above all things, we should have fervent love for each other, for "love will cover a multitude of sins."
Chapter 5
As the first book of Peter comes to a close, he looks to encourage and strengthen the bonds of these Christians dispersed throughout Asia Minor.
He initially turns to the elders among them, encouraging them to shepherd their flock appropriately. And emphasizes their reward:
Shepherd the flock of God which is among you, serving as overseers, not by compulsion but willingly, not for dishonest gain but eagerly; nor as being lords over those entrusted to you, but being examples to the flock; and when the Chief Shepherd appears, you will receive the crown of glory that does not fade away.

1 Peter 5:2-4, NKJV
For the younger generations amongst them, they should submit themselves to their elders. They shall find humility in their submissiveness and be humbled under the mighty hand of God.
Lastly, to all of those that follow the Father; be sober, and be vigilant:
Be sober, be vigilant; because your adversary the devil walks about like a roaring lion, seeking whom he may devour. Resist him, steadfast in the faith, knowing that the same sufferings are experienced by your brotherhood in the world. But may the God of all grace, who called us to His eternal glory by Christ Jesus, after you have suffered a while, perfect, establish, strengthen, and settle you. To Him be the glory and the dominion forever and ever. Amen.

1 Peter 5:8-11, NKJV
Key Takeaways on 1 Peter
1 Peter urges persecuted believers to find hope in Christ and live holy lives set apart for God's purposes.
Christians are called to obey God's Word, reject worldly lusts, and reflect His holy nature in all conduct.
Jesus set the example by suffering righteously. His followers must be willing to patiently endure mistreatment.
Marriage relationships should exemplify respect and humility. Wives and husbands have distinct roles in honoring each other.
Elders are to shepherd God's people eagerly and lead by example. Younger believers should submit to their authority.
During trials, Christians can rejoice because suffering draws them nearer to Christ. His grace will restore them.
1 Peter continually points to the living hope found in Jesus and His soon return. This hope sustains believers amidst hardship.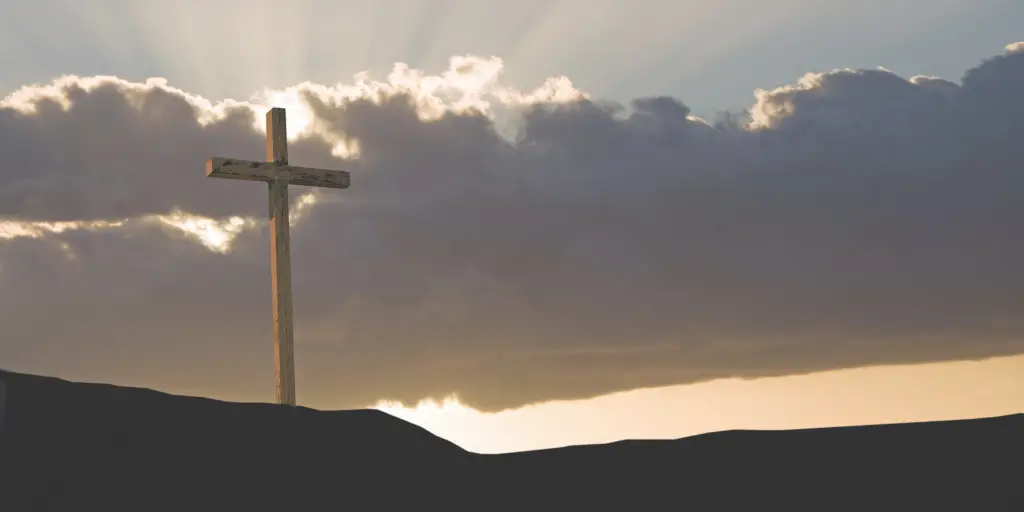 Who are the important figures?
The Father: God's word stands above all, and we must remember that it is He who sent his Son to be our sacrificial lamb for the forgiveness of our sins. 
Jesus: It is written you shall be holy the same way He is. The sacrifice He made means behavior like ours, sinful behavior, can be forgiven. But the journey will not be easy, as the punishment and suffering Jesus experienced will be felt ourselves in one way or another. We must remember to be submissive to leaders both good and harsh, we must rejoice during our hardships and bring glory to God, knowing this brings us closer to Him and if He can endure hardships for us, we can do the same for Him.
Christians: As it stands written and understood contemporarily, the Christians here are effectively stand-ins for the readers. These lessons not only reflect upon them as a people but on us as the audience. We must find our own strength in the world today and embrace suffering the same way our Lord Jesus Christ did, remembering to be holy ones.
Any keywords or phrases you may or may not understand.
True holiness means constantly facing temptations and sin, and saying "no" out of love for God. It means living a life that is radically different from the world around us, and it means being willing to suffer for doing what is right. 
The pursuit of being holy may involve changing our lives tremendously but we do not need to struggle in finding our own purpose for doing so, because the Bible puts it simply and bluntly "Be holy, for I am holy."
Cross-reference the book against others, are there any other passages connecting to this book?
Thematically, there are many cross-references to the first book of Peter and we will provide just a few verses below:
And one cried to another and said:
"Holy, holy, holy is the Lord of hosts;
The whole earth is full of His glory!"

Isaiah 6:3, NKJV
But if we walk in the light as He is in the light, we have fellowship with one another, and the blood of Jesus Christ His Son cleanses us from all sin.

1 John 1:7, NKJV
You are witnesses, and God also, how devoutly and justly and blamelessly we behaved ourselves among you who believe; as you know how we exhorted, and comforted, and charged every one of you, as a father does his own children, that you would walk worthy of God who calls you into His own kingdom and glory.
For this reason we also thank God without ceasing, because when you received the word of God which you heard from us, you welcomed it not as the word of men, but as it is in truth, the word of God, which also effectively works in you who believe. For you, brethren, became imitators of the churches of God which are in Judea in Christ Jesus. For you also suffered the same things from your own countrymen, just as they did from the Judeans, who killed both the Lord Jesus and their own prophets, and have persecuted us; and they do not please God and are contrary to all men, forbidding us to speak to the Gentiles that they may be saved, so as always to fill up the measure of their sins; but wrath has come upon them to the uttermost.

1 Thessalonians 2:10-16, NKJV
What are the central themes and lessons?
Christians are to pursue holiness regardless of the suffering and persecution they may be experiencing in their lives, "Because it is written, Be ye holy; for I am holy." 
Holiness requires that we live life separate from ordinary people and dedicate ourselves to God, but still show this exemplified holiness to everyone around us so that they may know and understand what He can do for us; perhaps turning ordinary people into fellow believers.
How can you apply what you've learned to your own life?
If a morally blameless man in Jesus, that is a perfect example of true holiness, can endure persecution, then we can as well. We must cast aside evil desires and recognize that the Lord has a sincere love for us and that He will never leave or forsake us, no matter what we go through in this world.
Pursuing holiness means living a life that is consecrated, or set apart, for God's purposes. This includes obedience to His commands and living according to His standards – not the world's. It also means having our hope firmly placed in Jesus Christ and His promises, regardless of our circumstances. 
When we are facing trials and persecution, we can take comfort in knowing that we are not alone. Jesus Himself was persecuted and suffered immensely, and He is sympathetic to our sufferings. We can also find strength in knowing that He has overcome the world, and that He has promised to return for His people. In the meantime, we have a calling to be holy – set apart from the world – and to remain faithful to Him.
She who is in Babylon, elect together with you, greets you; and so does Mark my son. Greet one another with a kiss of love.
Peace to you all who are in Christ Jesus. Amen.

1 Peter 5:13-14, NKJV
FAQs
What is the main theme of 1 Peter?
The main theme is living holy lives dedicated to God and finding hope in Christ, even during times of suffering and persecution.
Who was 1 Peter written to?
It was written to Christians scattered throughout Asia Minor who were facing persecution for their faith.
What are Christians called to do in 1 Peter?
They are called to pursue holiness, reject worldly living, willingly suffer for doing good, respect authorities, love each other deeply, and set their hope fully on Christ.
How does 1 Peter portray Jesus?
It portrays Jesus as the perfect righteous sufferer whose sacrifice enables redemption. His example guides Christians in handling mistreatment.
What is the living hope mentioned in 1 Peter?
The living hope refers to salvation and the inheritance believers have in heaven based on Jesus' resurrection. This hope remains steadfast during trials.
How does 1 Peter describe Christian marriage roles?
It teaches that wives should win over unbelieving husbands through humble, pure conduct and husbands should honor their wives as co-heirs of eternal life.
Why does 1 Peter focus so much on suffering?
Suffering was a daily reality for many early Christians. Peter wanted to reassure them of Christ's presence in their pain and exhort them to endure faithfully.
What are elders called to do in 1 Peter 5?
They are called to shepherd God's flock eagerly, lead by example, and exercise oversight willingly. They will receive an unfading crown of glory from Jesus.
How does 1 Peter portray the devil?
It describes the devil as a roaring lion looking to devour believers. But they have power to resist him by remaining firm in their faith.
What is the purpose of 1 Peter according to 1:13?
Peter wants to exhort believers to set their hope fully on the grace that will be brought by Jesus at His coming and live accordingly.
---
For more on the book of 1 Peter, please reference our articles here.
This article primarily references verses written from the New King James Version (NKJV) translation of the Bible.